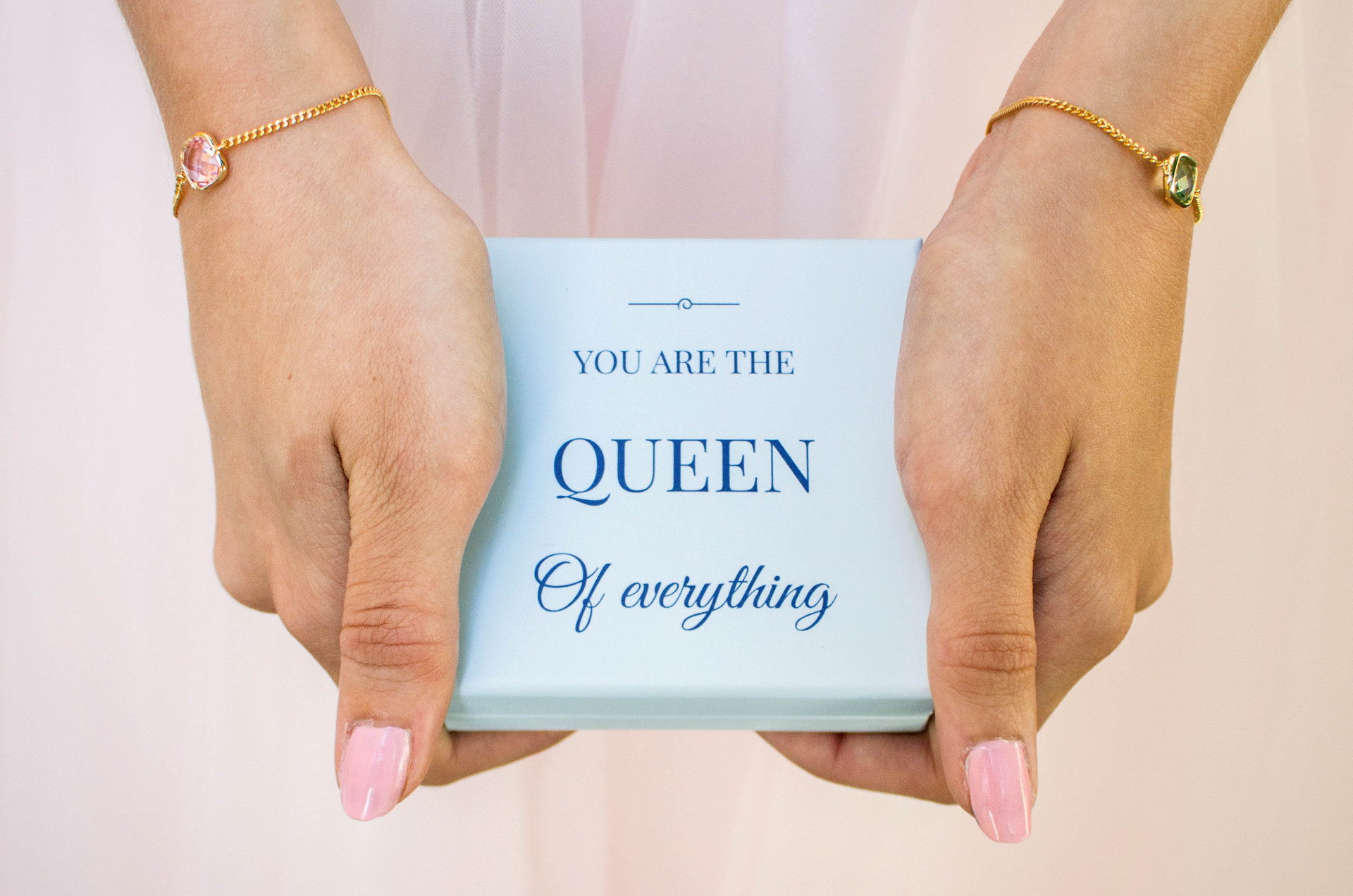 Thank you for your interest in Star of Sweden.
Please fill out the form in order to apply for a wholesale account. We will reply with your application status via email within 48 business hours.
WHOLESALE ACCOUNT APPLICATION
[ninja_form id=1]
Why should you choose us?
Star of Sweden is a fast-growing Swedish design brand of fashion-forward jewelry and special designed gift boxes. With the innovative gift concept Carry Yourself , you get something a little bit extra to carry with you. The jewelry comes with a designed box and a message to the wearer, including a gift note that explains the meaning behind the chosen piece; how you carry yourself.
We brought "it's the thought that counts" to reality and created meaning, wrapped up in a beautiful gift box with an uplifting quote on it to bring that smile on her lips you´ve always been looking for. Each piece of jewelry comes in a unique gift box according to your chosen color including a letter, describing her personality; how she carries herself.
The purpose of Carry Yourself is to highlight the inner qualities of each person. Our motto is, beauty comes from within!
Let the customer choose color, we do the rest to offer a unique shopping experience in the category of gifts. A purchased jewelery from Star of Sweden symbolizes you and how you carry yourself.
Always carry yourself like a star!
PATRICK SILVERMARCH
HAYMARKET HOTEL
Lifestyle Concierge
"Star of Sweden's collection Carry yourself is an excellent and easy gift concept that we offer at our haymarket Hotel in Stockholm. The concept of colourful gift wrapping,Swedish jewellery, fun and appealing quotes and gift certificates has increased our sales to quests around the world who are looking for a presonalised presents with a Swedish touch. We highly recommend this to other hotels and shops."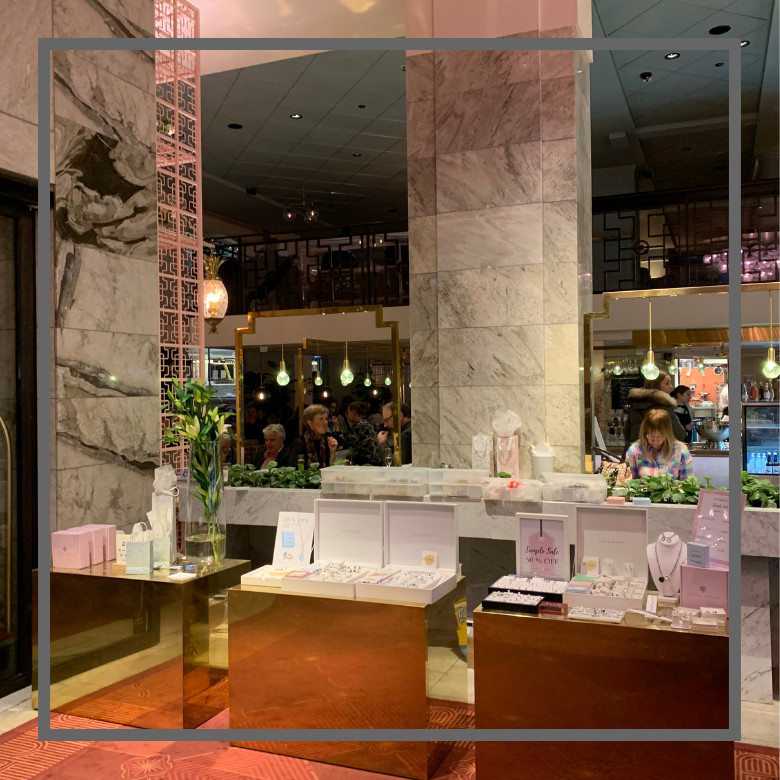 Other stores that have chosen to become resellers for Star of Sweden, The ultimate gift concept