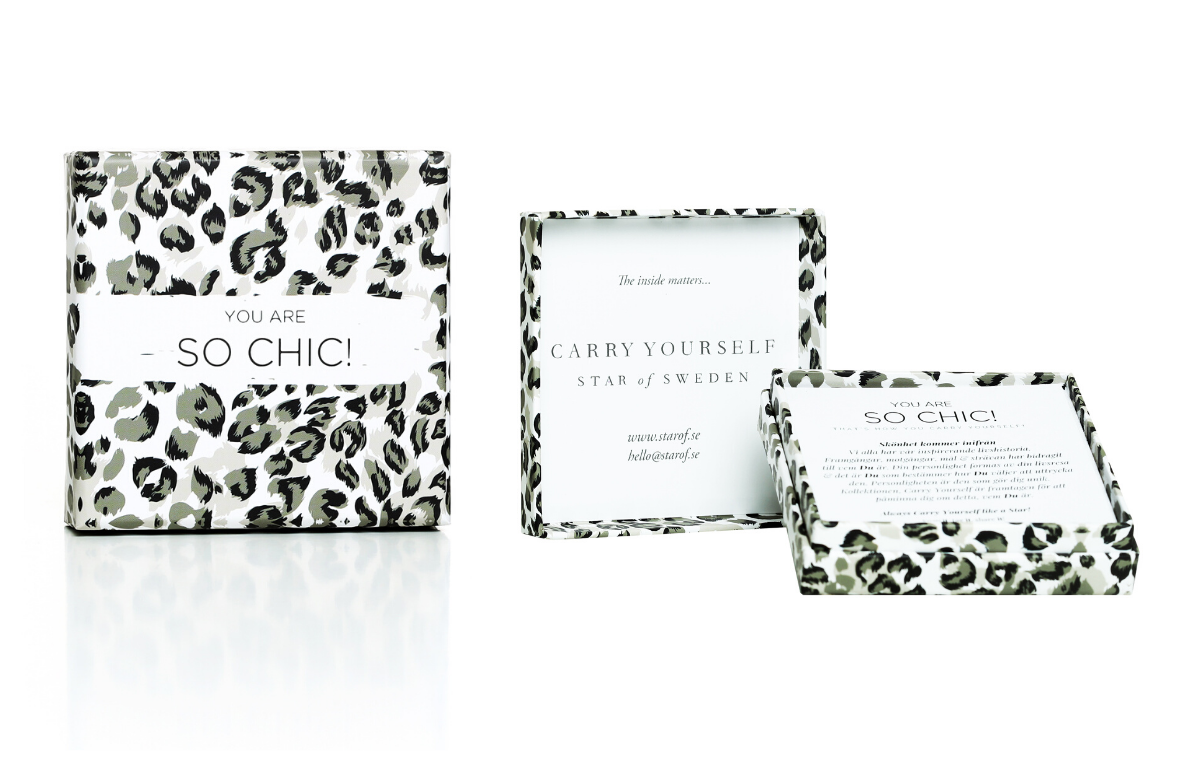 3. THE JEWELRY COMES IN A DESIGNED GIFT BOX AND CONTAINS A PERSONAL WRITTEN GIFT LETTER 
LET US INTRODUCE THE PERSONALITIES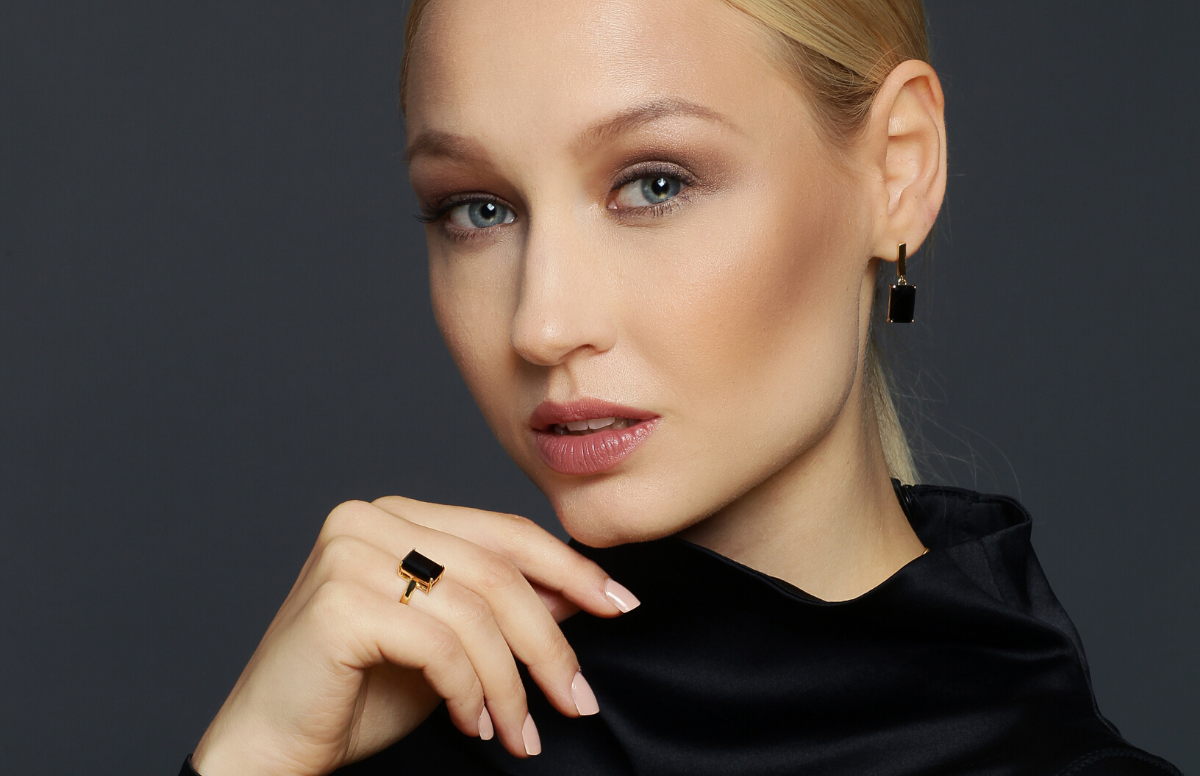 You carry yourself with such an inspiring strength and have a magical approach. You've got an enlightening aura around you that symbolises stability, elegance and power. They say, "You walk with power and speaks in depth" with such a grace that no one will miss you passing through in their lives, especially not mine. To me, you are beyond sophisticated!
Holy Chic! You are a fascinating woman with loads of layers, just like a rose with multiple petals. If I peel off one, I can't hold myself to not want to peel off more. You carry yourself with such elegance with your intelligence and goal driven drive. They say, invest in people who invest in you. I'll be your biggest investor throughout your life. That's how important you are to me.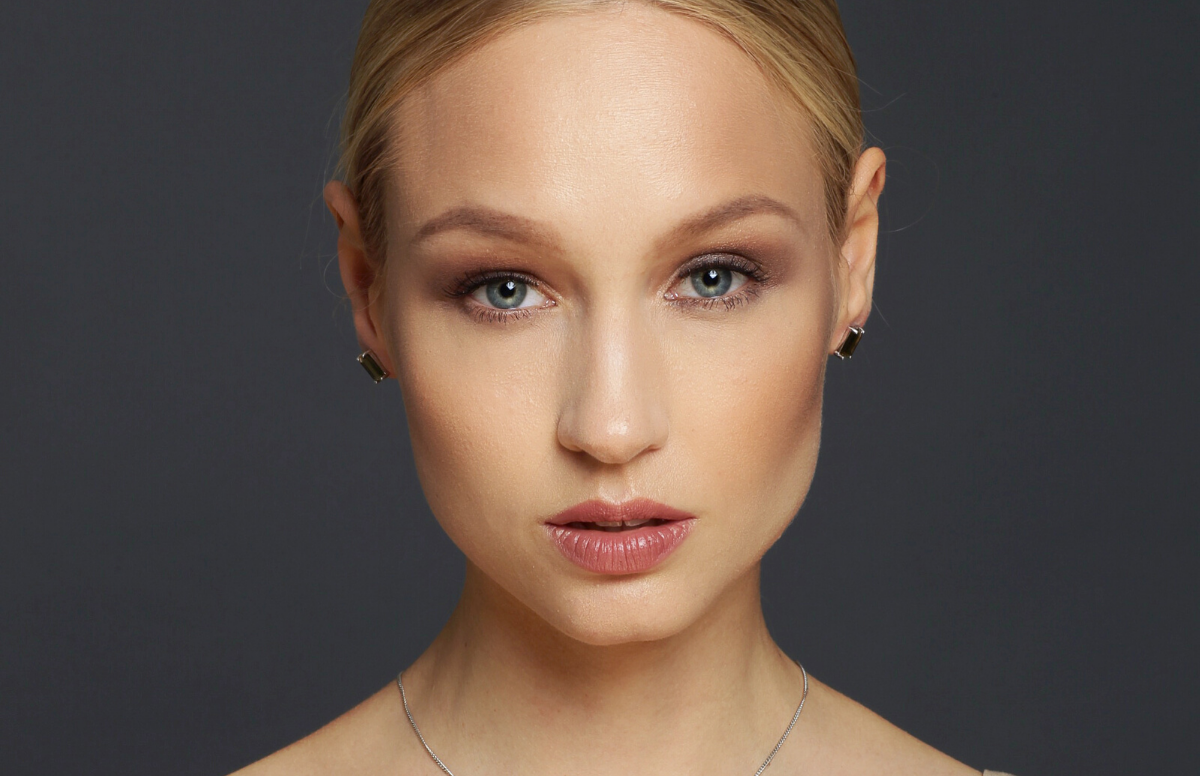 You know how to invest in yourself and that will make you go further. You are the type of person that feeds your focus with productivity and the drive to become better, in anything you take on. Talking to you makes my day. I hope you wake up everyday feeling exceptional, important and amazing, because that's how you carry yourself. You got that independent, wake up and make things happen kind of vibe. I admire you for being a dream chaser with a generous and reliable point of view. A true boss lady!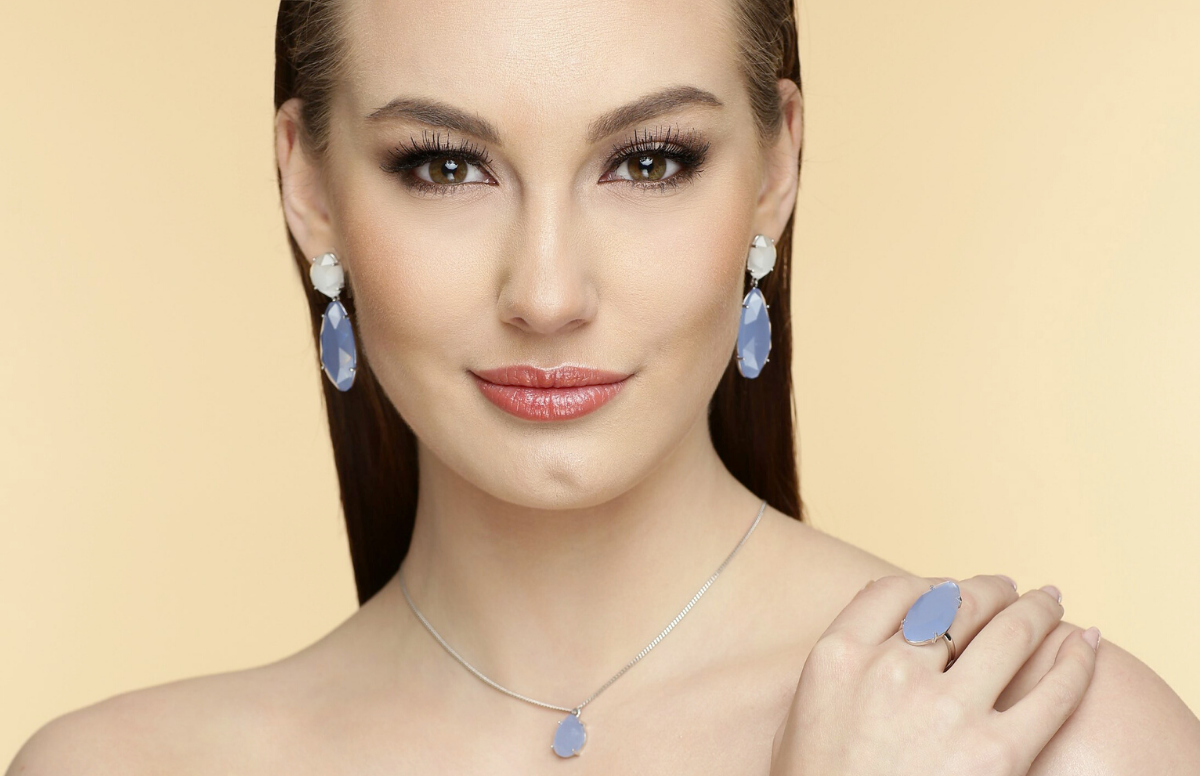 You inspire your surroundings with your ability to spread order and structure around you. You possess a high degree of intelligence, self-esteem and furnish a calm many are impressed by. You value integrity, honor and honesty high. People in your vicinity can't get enough of your caring, sparkling and confident personality. You are a winning concept in all situations.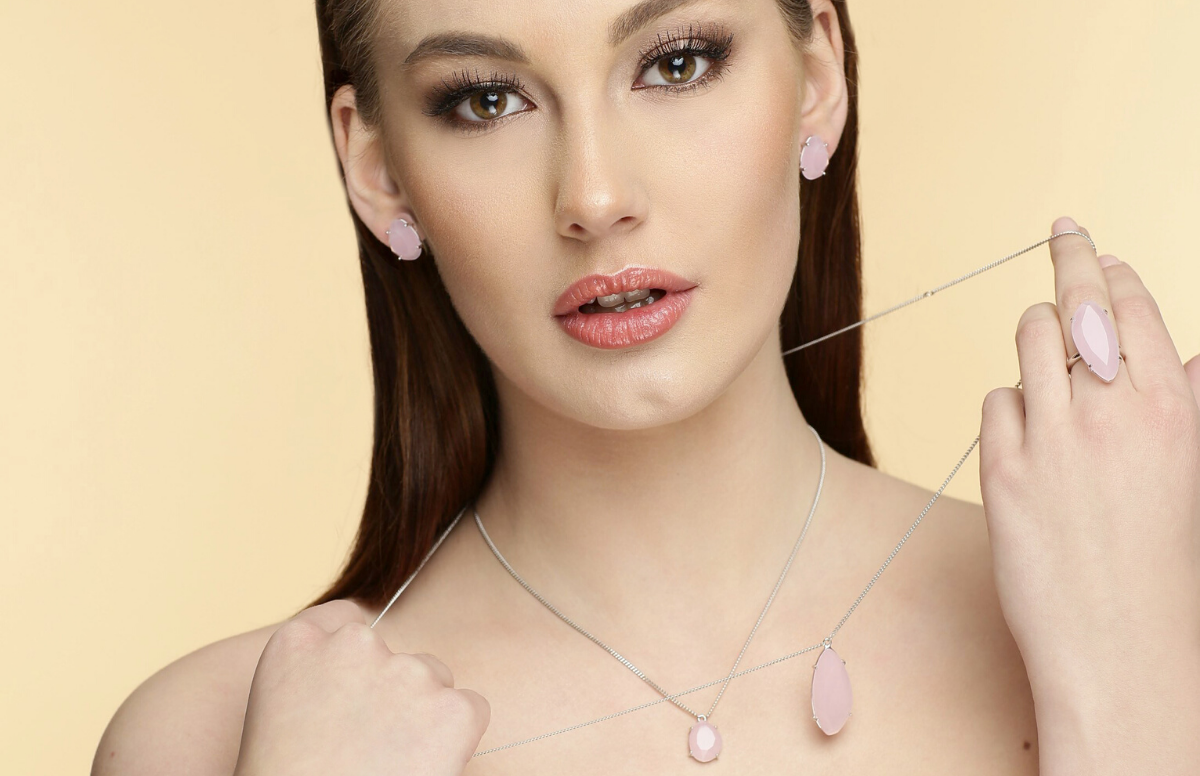 You are loving, affectionate and forgiving. You value your friendships highly and your friends can always trust you. Those who reach your innermost circle have your unconditional love. Together with you everything feels right and you have an understanding for others that many admire.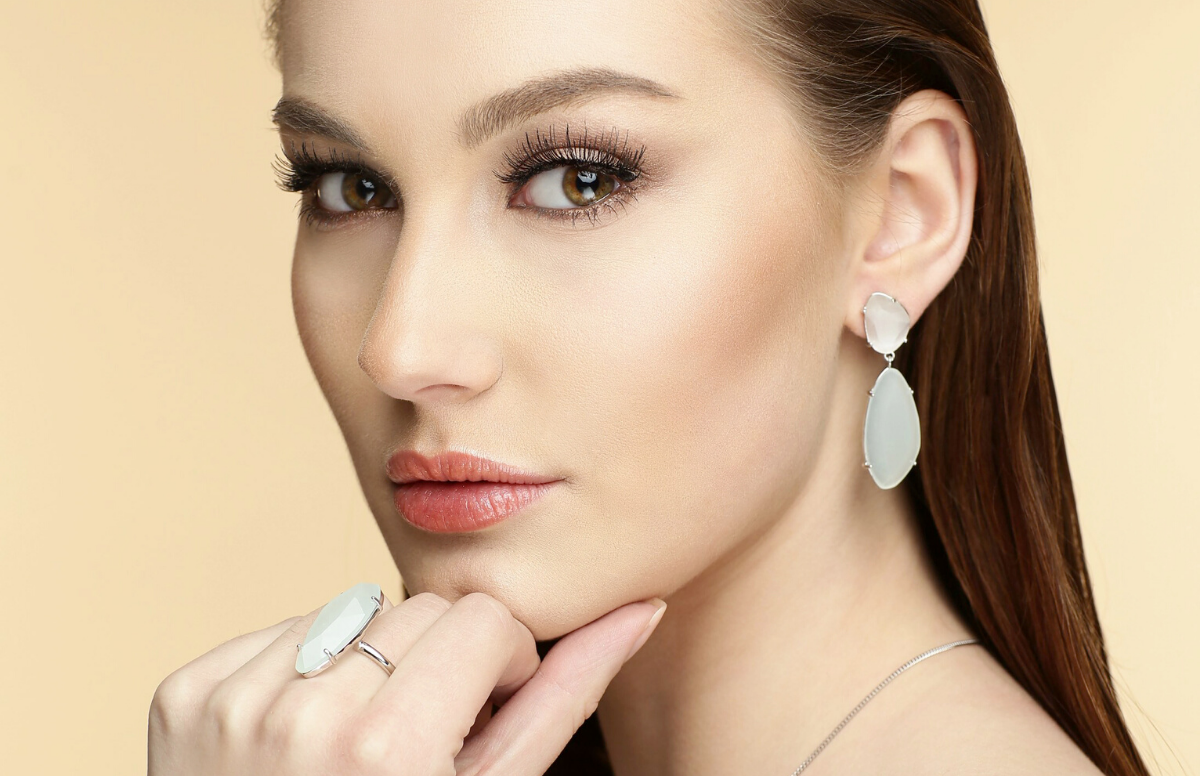 You spread harmony around you, are socially aware, helpful and selfless. You prefer sincerity and honesty. You see things from several perspectives, a good listener and a true relational person.  Your most characteristic feature is that you put others first ahead of yourself. You love to share and give to others. You have a heart of gold.