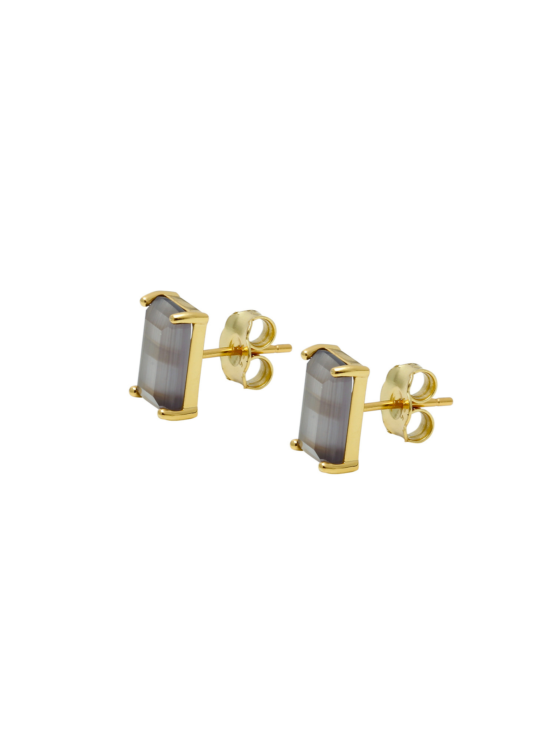 395.00

kr
My kind of stud! | Earrings| gracy gray gold Earring studs , Star of Sweden | Cherish the way you sparkle! Oh yes! You are my...
Add to cart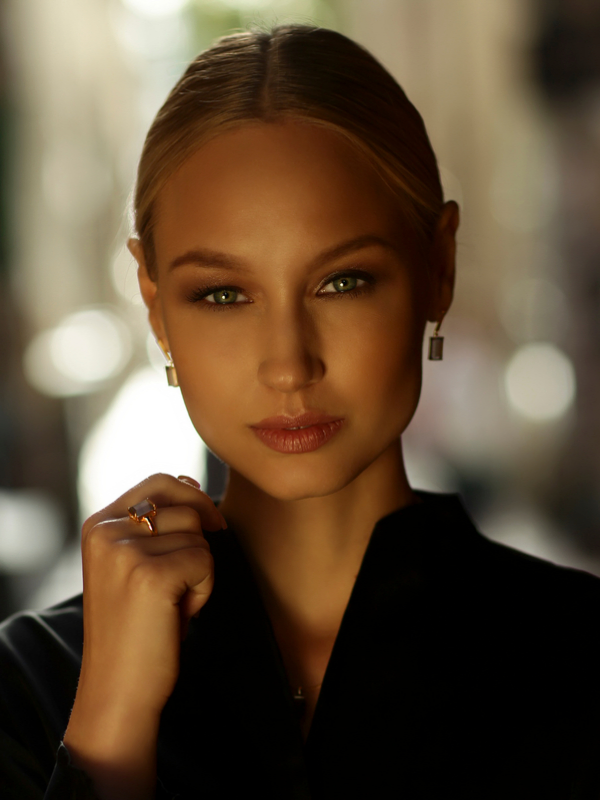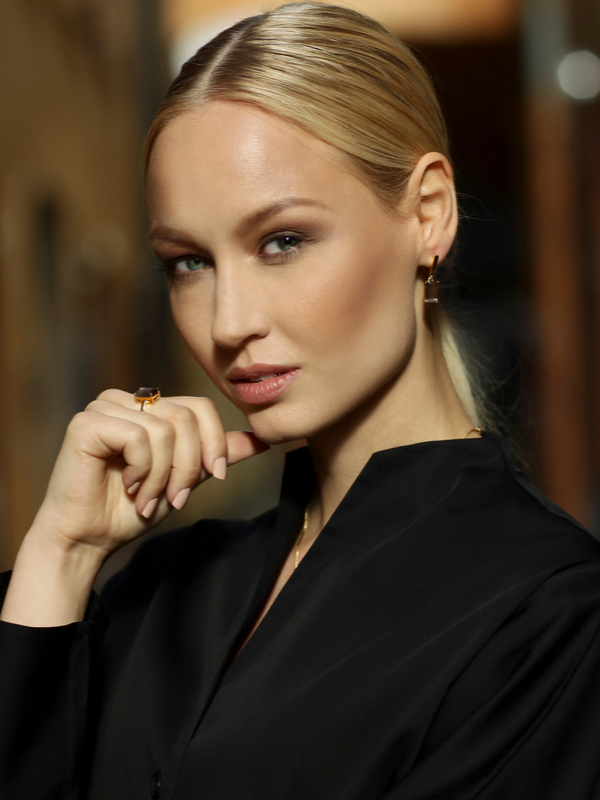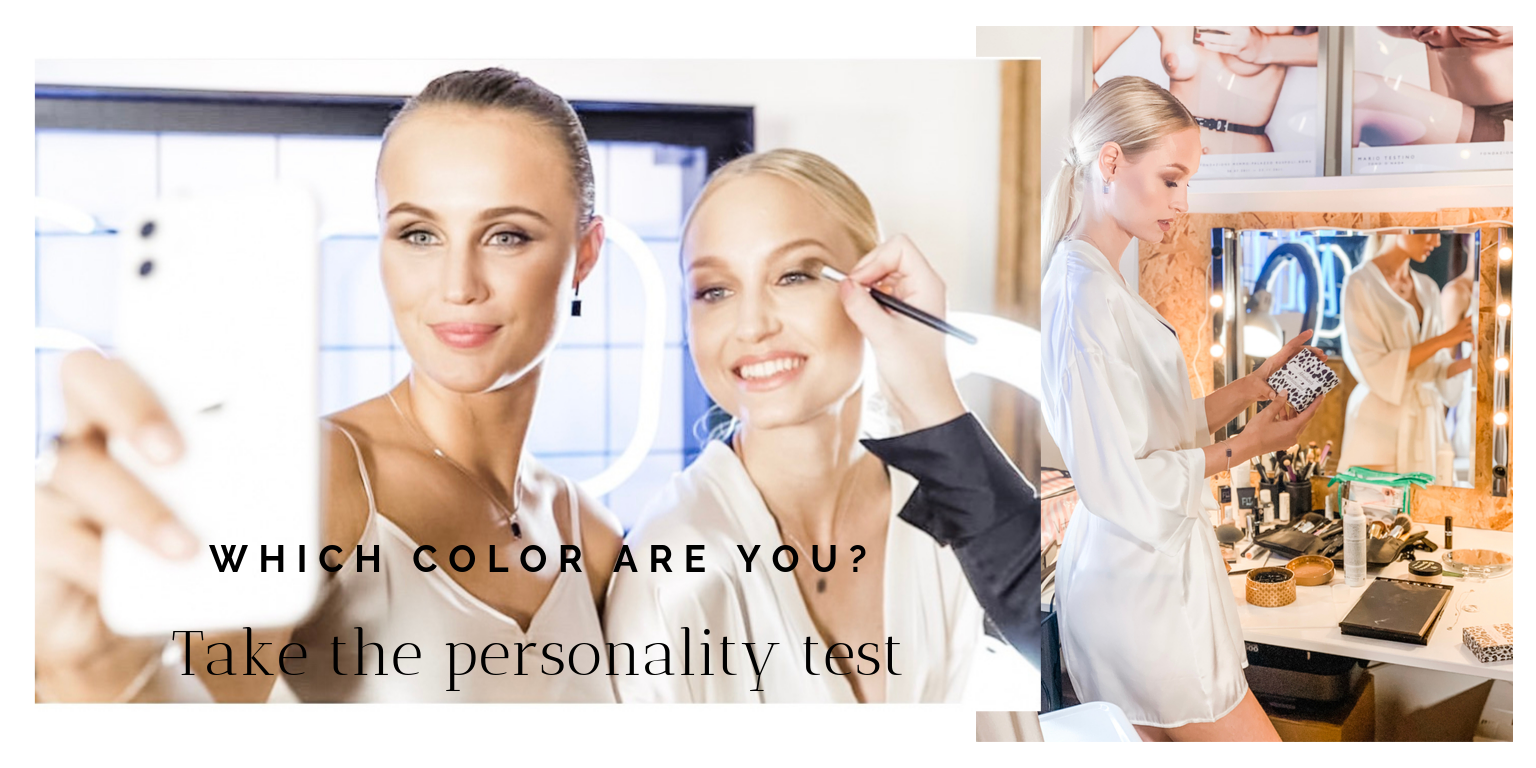 ---
Carry yourself with beautiful colours
Star of Sweden is a Swedish jewellery company, headquartered in Stockholm's archipelago, Vaxholm. The company was founded by mother & daughter with a purpose to create jewellery with a meaning. The ambition is to highlight the feeling of giving & in the same action mention her unique qualities & to enhance the self-esteem.
"Life's successful moments, adversities, dreams & goals have contributed to who you are today. Our motto is, beauty comes from within & your unique beauty is created based on how you show and express your personality. Therefore, we have created a jewellery collection that will remind you of who you are. Always Carry Yourself like a star! "