Do you inspire people around you, know your value, and possess a high degree of self-esteem like no other? You should sparkle and shine in our blue collection.
Femininity is the ultimate form of sophistication and so are you! You totally got that feminine vibe going on and your inner soul shines like a true star. Our pink collection takes your flirty, feminine vibe to another level.
Are you helpful, selfless and have a heart of gold? Spread some love and adorn yourself in green sparkles.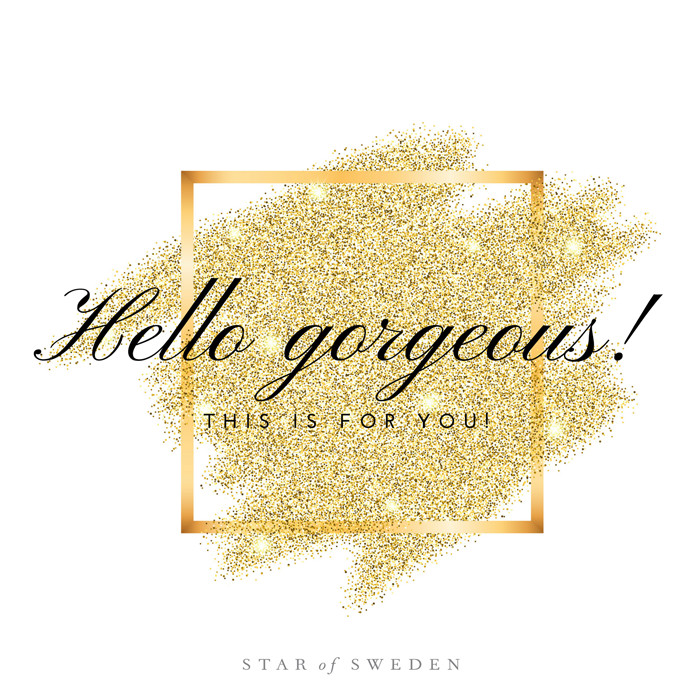 Are you looking for a gift? We got you! We have created the perfect gift to give away to someone who´s special to you. We brought "it's the thought that counts" to reality and created meaning, wrapped up in a beautiful gift box with an uplifting quote on it to bring that smile on her lips you have always been looking for. Each piece of jewelry comes in a unique gift box according to your chosen color including a letter, describing her personality; how she carries herself.
---
---